Organic. Small Batch. Handcrafted. USA Made.

September 8th through Sept 11th - Buy anything and we match it .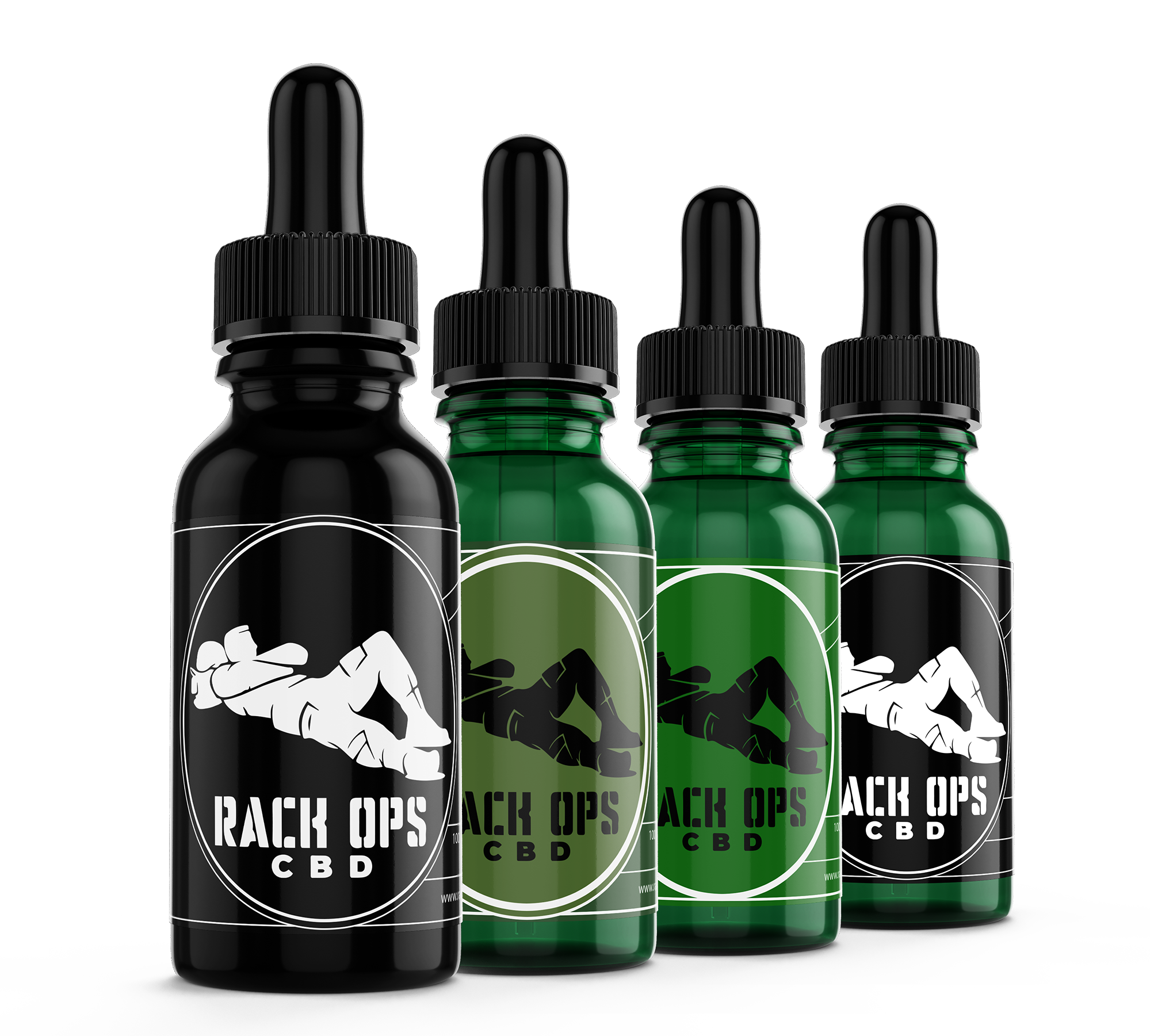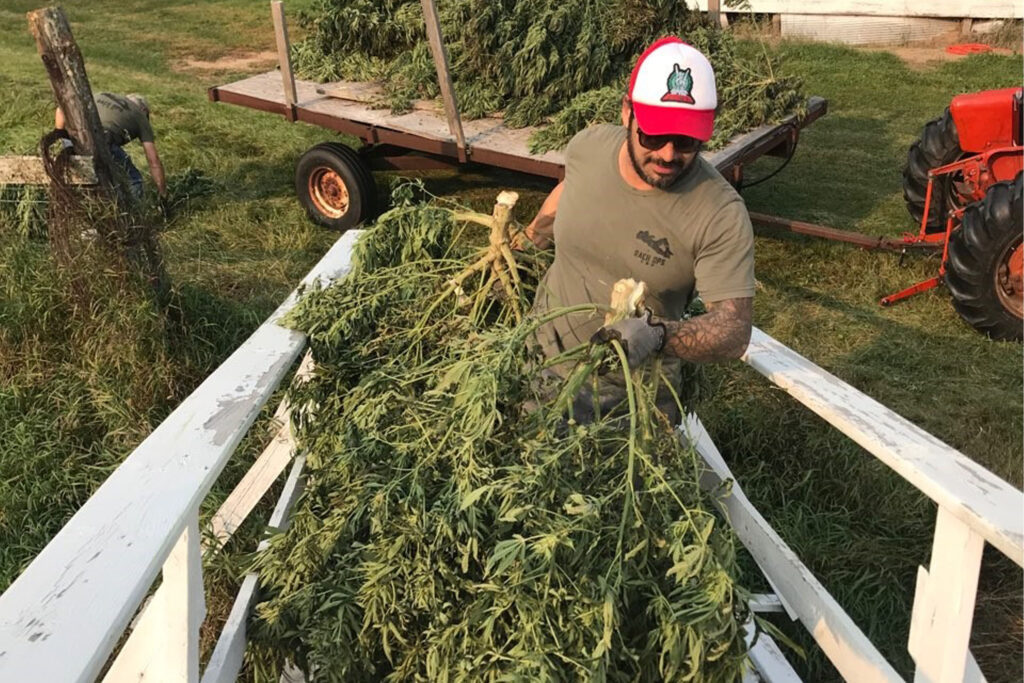 We farm and process our own hemp, on our own farm, right here in the USA. We are veteran owned and family ran.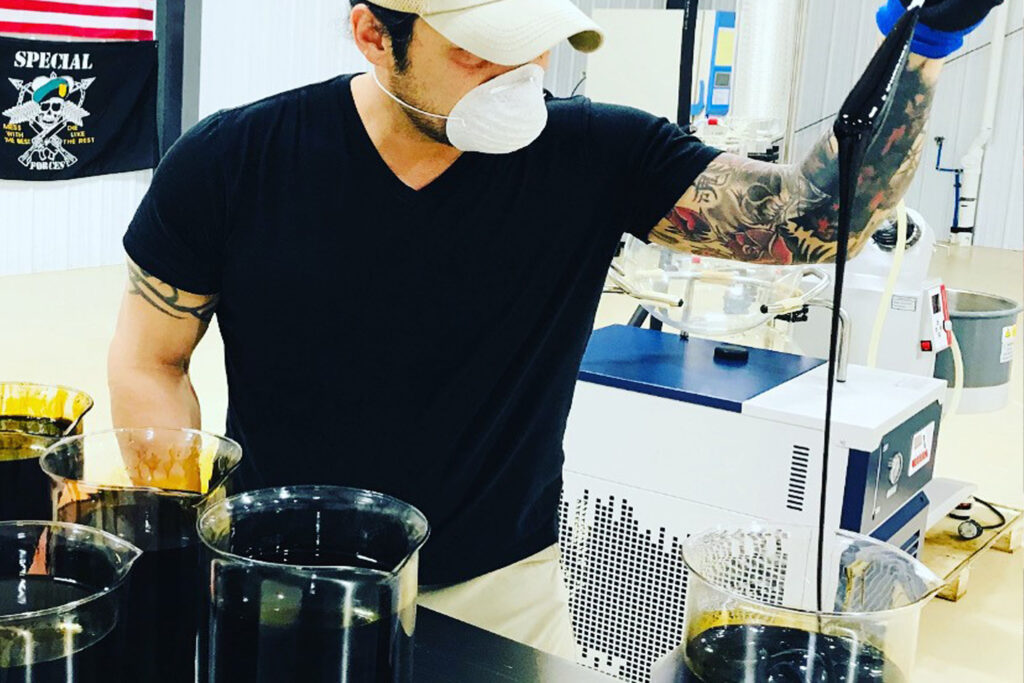 We process our hemp with top quality equipment, and bottle it directly to you.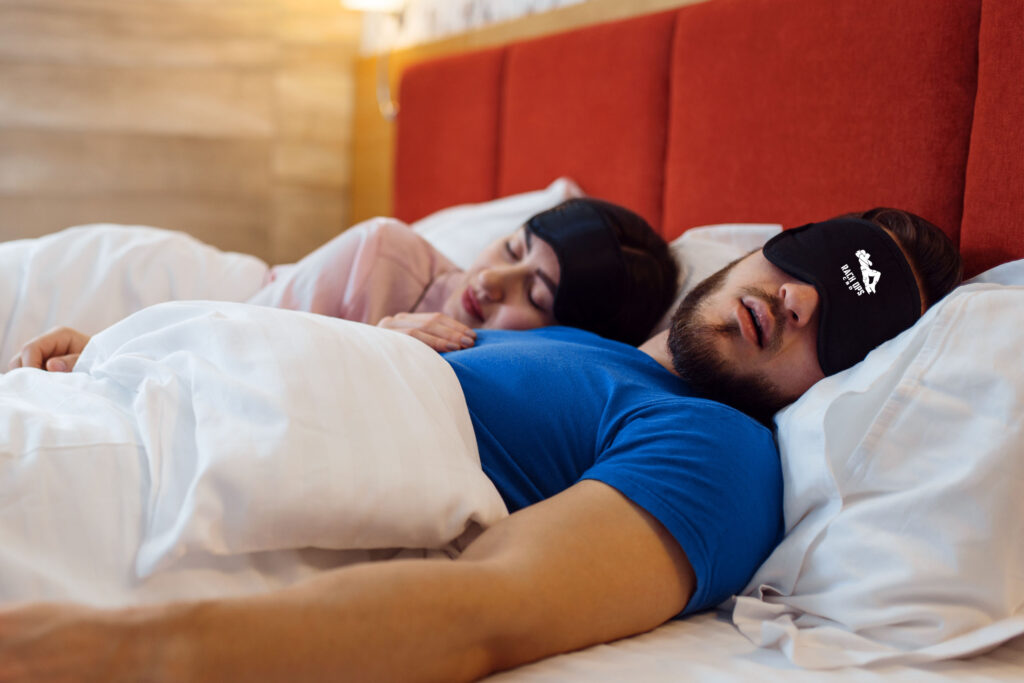 Quality of Sleep- Rest and Relaxation
We made it our mission to provide you with a natural, organic, holistic alternative.  
New CBD offers coming soon


All Organic and Farmed Fresh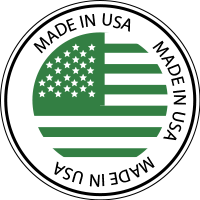 Our products are available for wholesale distribution. Please contact us if you are interested or have any questions
Veterans with PTSD: The Joe Rivas Story Marisa couldn't remember a time when Joe Rivas wasn't in her life. They met in 2011 and for her, there was no coming back. They connected in so many ways, but Joe found it difficult to be fully present. After 21 deployments in the U.S. Army as a Paramilitary and government contractor, coming home was a difficult transition. For Joe, the world he came home to conflict with the one he left. PTSD in military veterans is not unusual. According to the VA, "When you are in the military, you may see combat. You may have been on missions that exposed you to horrible and life-threatening experiences. These types of events can lead to PTSD." VA PTSD Symptoms Joe is not alone. Veterans and PTSD are far too often connected. In fact, according to the Veterans Administration (VA), the percentage of vets with PTSD varies by service area. Operations Iraqi Freedom (OIF) and Enduring Freedom (OEF): About 11-20 out of every 100 Veterans (or between 11-20%) who served in OIF or OEF have PTSD in a given year. Gulf War (Desert Storm): About 12 out of every 100 Gulf War Veterans (or 12%) have PTSD in a given year. Vietnam War: About 15 out of every 100 Vietnam Veterans (or 15%) were currently diagnosed with PTSD at the time of the most recent study in the late 1980s, the National Vietnam Veterans Readjustment Study (NVVRS). It is estimated that about 30 out of every 100 (or 30%) of Vietnam Veterans have had PTSD in their lifetime. Joe joins millions of U.S. Veterans each year diagnosed with Post Traumatic Stress Disorder (PTSD). For most, the effects of the trauma can be debilitating, with many often reliving episodes for years. The VA has begun to acknowledge the effects prescription drugs like opioids have played in prolonging the pain of PTSD. Vets with PTSD PTSD in Soldiers can manifest into anxiety, depression, and too often, suicide. Getting help is key to finding a way back to family and loved ones. Unfortunately, VA PTSD treatment has negative side effects and can do little to diminish the foggy feeling associated with medications for PTSD in veterans. For Joe, the cocktail of drugs he was prescribed made him feel even worse. One pill for anxiety, another for insomnia, and still another for depression, made him physically ill. It was difficult watching Joe wade through the VA PTSD treatment. PROPOSED QUOTE FROM JOE: "Medications for PTSD in veterans are a cocktail of chemical drugs," admits Joe. "I became a ghost, and could barely function." Marisa was determined to find alternatives. She spent hours, which turned into weeks and months, researching natural, homeopathic products that might be a more sensible, and hopefully powerful alternative. She was committed to finding clean, ethically produced products that could also be developed via organic methods. In 2015, she read about the beneficial effects of Cannabidiol, known more commonly as CBD, derived directly from the hemp plant with no THC or harmful addictive properties. In 2016, the VA published results from a study of 66,000 veterans, "Cannabidiol (CBD) alleviates pain, diminishes inflammation, enhances mood, and is an effective remedy for a variety of other ailments, both physical and mental. CBD can probably be an alternative for opioids for military veterans with PTSD and related depressive symptoms. CBD has already shown positive results for these symptoms." Help for Veterans with PTSD At Marisa's urging, Joe tried CBD. To him, it was like coming out of a fog. PROPOSED QUOTE FROM MARISA "It made a marked difference in Joe," says Marisa. "We experimented with different products and became frustrated because so many were made outside the U.S. in unlicensed labs and were not forthcoming about pesticides or other non-organic substances. Joe and Marisa moved to Wisconsin and became hemp farmers, dedicated to organic growing on American soil. Today, Rack Ops CBD is one of the most respected products focused exclusively on veterans and PTSD. "We are licensed through the state. Our lab is steps from our harvest.  We are a vertical operation.  That means from seed to bottle " says Joe, whose logistics experience in the U.S. Army helped him create the organic CBD operation he and Marisa wanted. "We couldn't find any home-grown CBD products," added Joe. "I want to know exactly where my CBD comes from and I want it grown in my own country. It's about the vets." Last year, Joe and Marisa welcomed a baby girl, whose father is able to now be present and attentive. "I wanted to give back to my fellow vets," says Joe. "It matters. Our Veterans matter.  I am so proud of what we've created and what we can provide."